This privacy policy applies to personal information that is collected, used, or disclosed by Howell's Excavating Ltd. in relation to your use of the Howell's Excavating website. Howell's Excavating is committed to providing a website that respects your privacy. Users' personal information will be collected, used, or disclosed in accordance with all applicable privacy legislation. Personal information means any information that permits an individual to be identified apart from your name, title, and business contact information, as these are not subject to privacy restrictions.
Howell's Excavating's website may contain links to other websites, and other websites may link to Howell's Excavating's website. Howell's Excavating is not responsible for, and has no control over, the content or privacy policies, practices, or actions of third parties that operate other websites. You should review the privacy policies of other websites before providing other websites with personal information.
We caution potential Howell's Excavating website users that internet communications are inherently vulnerable to interception, use, and/or alteration by person(s) other than the intended recipient. While Howell's Excavating has implemented certain safeguards to reduce this risk, internet transmissions to and from Howell's Excavating are still vulnerable. If you choose to use the Howell's Excavating website or otherwise communicate with Howell's Excavating through the internet, you do so at your sole risk.
The Howell's Excavating website uses Google Analytics, a web analytics service provided by Google, Inc. ("Google"). The information generated by the cookie about your use of the Howell's Excavating website (including your IP address) will be transmitted to and stored by Google on servers in Canada and/or the United States. Google will use this information for the purpose of evaluating your use of the Howell's Excavating website, compiling reports on website activity for website operators and providing other services relating to website activity and internet usage. Google may also transfer this information to third parties where required to do so by law, or where such third parties process the information on Google's behalf. Google will not associate your IP address with any other data held by Google. Further information about Google's privacy policy may be obtained from https://policies.google.com/privacy​.
By using the Howell's Excavating website, you are consenting to the contents of this privacy policy. If you do not agree with it, please do not use the Howell's Excavating website. Howell's Excavating reserves the right to amend this privacy policy from time to time without further notice and encourages you to refer to this privacy policy regularly.​
Data Collection
We collect personal data that you provide to us via our website.
Your data will be stored in our systems and may be supplemented by public information about you available from third parties.
Data we collect is kept only so long as is necessary for the purpose for which it was collected.
How your data is used
Your data is used to provide you with information or materials you request.
We may use data you provide to us to send you information about our products or services that you may be interested in, where permissible or if you have opted in to receiving such information.
We may use your data for market research.
We may use your data to enhance your experience on our website.
We may use your data to analyze and improve our services.
Data Use and Retention Choices
You may contact us at info@howellsexcavating.com for information on opting out or to access or update the data we have about you.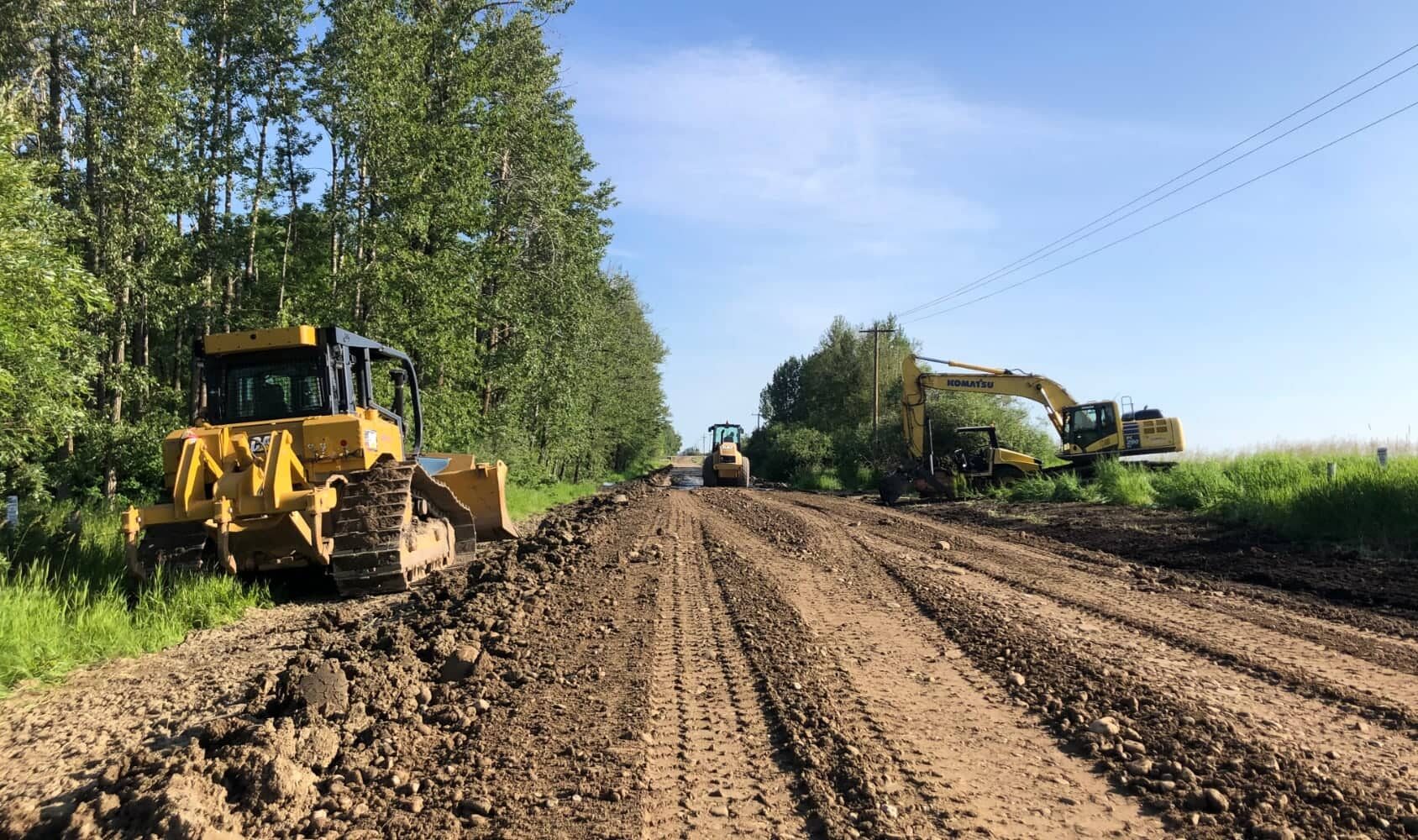 Do you have a project or require landscaping material?
Our services are available by appointment, so give us a call or send us a message today to schedule.